2020 Jan.

Digitale Anarchie im Museum
Digital anarchy in the museum
L'anarchie numérique au musée
Anarquía digital en el museo.
Digitale anarchie in het museum


2019 Nov. - digital artwork

"driving home for Christmas"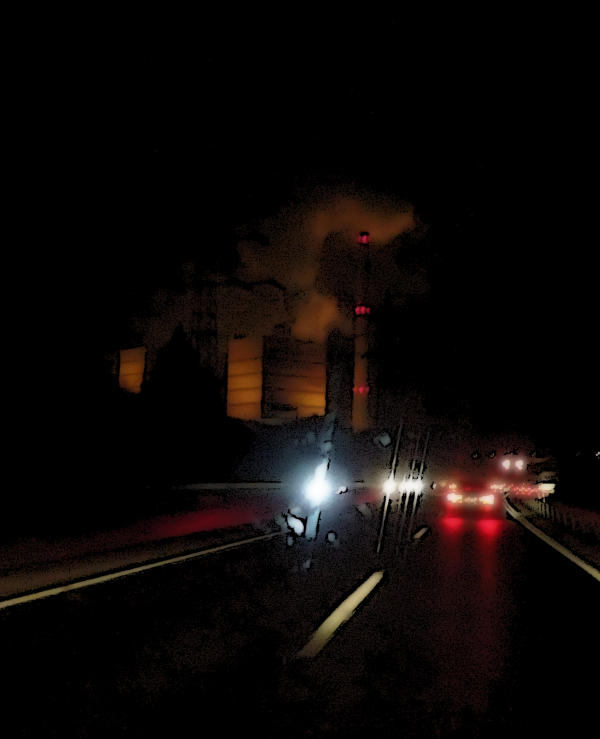 2019 Nov. - digital artwork
Sex sells part I
Gustave Courbet vs. Lehman Brothers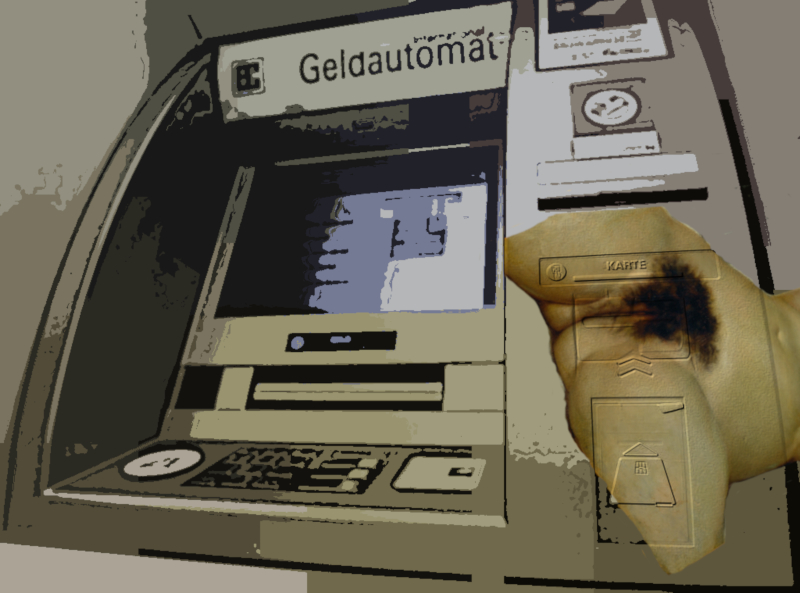 2019 Nov.

Wilde Reiter
Wild rider
Cavalier sauvage
Jinete salvaje
Wilde ruiter

2019 oct. - digital artwork

Wenn Architekten die Inspiration fehlt - und ein Bleistiftspitzer auf den Schreibtisch liegt

When architects lack inspiration - and a pencil sharpener is on the desk

Quand les architectes manquent d'inspiration - et un taille-crayon est sur le bureau

Cuando los arquitectos carecen de inspiración - y un sacapuntas en el escritorio

Wanneer architecten inspiratie missen - en een puntenslijper ligt op het bureau

2019 sep.

Kaffee Kafka

Humor ist Notwehr gegen Dinge, die man nicht ändern kann
Humor is self-defense against things that cannot be changed
L'humour est une légitime défense contre des choses qu'on ne peut pas changer
El humor es defensa propia contra cosas que no se pueden cambiar.
Humor is zelfverdediging tegen dingen die niet kunnen worden veranderd


2019 aug.

Up and away: Staircase to happiness

Inspiriert vom USUS Garelly-Haus
Inspired by USUS Garelly-Haus
Inspiré par USUS Garelly-Haus
Inspirado por USUS Garelly-Haus
Geïnspireerd door USUS Garelly-Haus

2019 jun
Rezept des Facharztes: Teufelskralle, Weihrauch und ein Produkt der pharmazeutischen Industrie.
Die Apotheke des Dr.Mag. Nur Schaber-Nack macht sich ans Werk.

Recipe of the specialist: Devil's claw, frankincense and a product of the pharmaceutical industry.
The pharmacy of Dr. Mag. Nuur Schaber-Nack gets down to work.

Recette du spécialiste: La griffe du diable, l'encens et un produit de l'industrie pharmaceutique.
La pharmacie du Dr. Mag. Nuur Schaber-Nack se met au travail.

Receta del especialista: Garra del diablo, incienso y un producto de la industria farmacéutica.
La farmacia del Dr. Mag. Nuur Schaber-Nack se pone a trabajar.

Recept van de specialist: Duivelsklauw, wierook en een product van de farmaceutische industrie.
De apotheek van Dr. Mag. Nuur Schaber-Nack gaat aan de slag.

2019 jun
verbotene Bücher ….
forbidden books …...
livres interdits …….
libros prohibidos…..
verboden boeken...

2019 may

Das Tigersquirrel Kollektiv besucht die Urban Art Biennale und kommt mit Ideen zurück.

The Tigersquirrel Kollektiv visits the Urban Art Biennale and comes back with ideas.
Le Tigersquirrel Kollektiv visite la Urban Art Biennale et se fait des idées.
El Tigersquirrel Kollektiv visita la Urban Art Biennale y vuelve con ideas.

Het Tigersquirrel Kollektiv bezoekt de Urban Art Biennale en heeft nieuwe ideeën.

2019 apr. digital painting

Nachdem er 45 Jahre eingemauert war kam er ans Licht, der Dämon des Hustens
After being confined in a hole behind the wall for 45 years the demon of cough came to light
Après être emmuré entre les chambres pour 45 années le démon de la toux apparaît au lumière
Estando cautivo en un hueco al dentro de los paredes el demonio del tos aparece al luz
Nadat hij 45 jaar achter en dubbele muur gevangen zat kwam de god van de hoest te voorschijn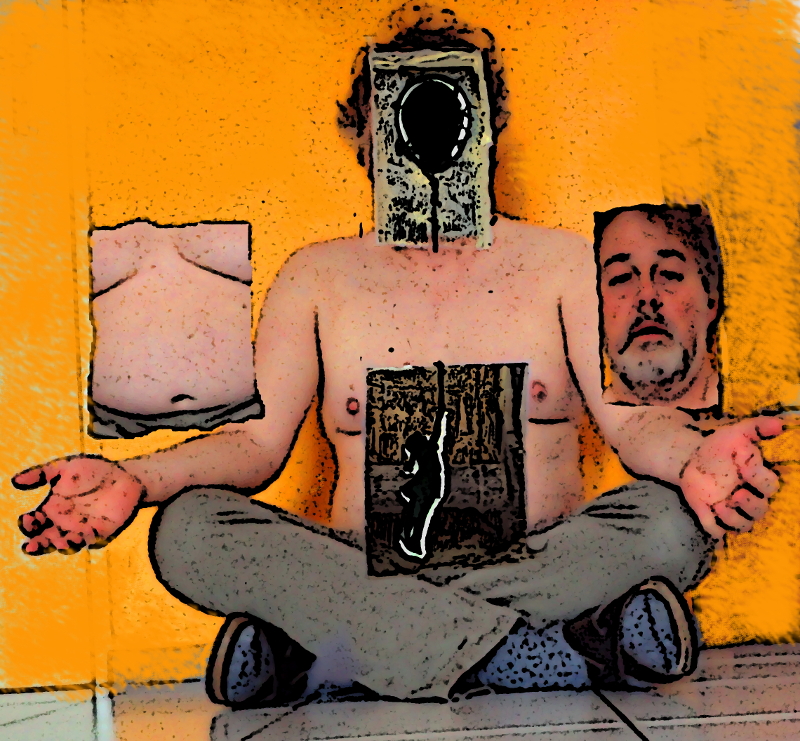 8. mar. `19 Weltfrauentag
The dawn of lady liberty
las once de la madrugada

Valentinstag 2019 statt Herzchen in Baumrinde
Valentine's Day 2019 instead of hearts in a tree
Saint-Valentin 2019 au lieu des cœurs sur les arbres
Día de San Valentín 2019 en vez de corazones en los arboles
Valentijnsdag 2019 stad hartjes en bomen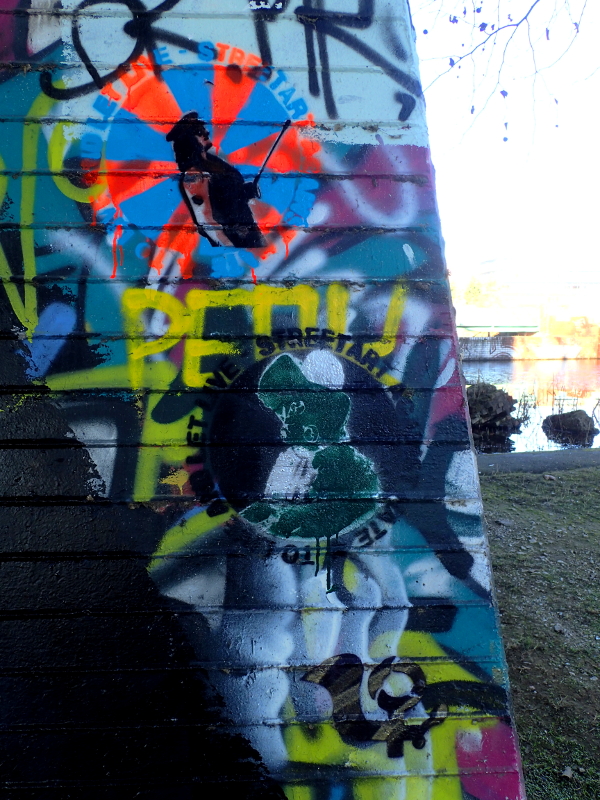 2019 Feb. Kinderdijk:

de Hollandse Don Quixote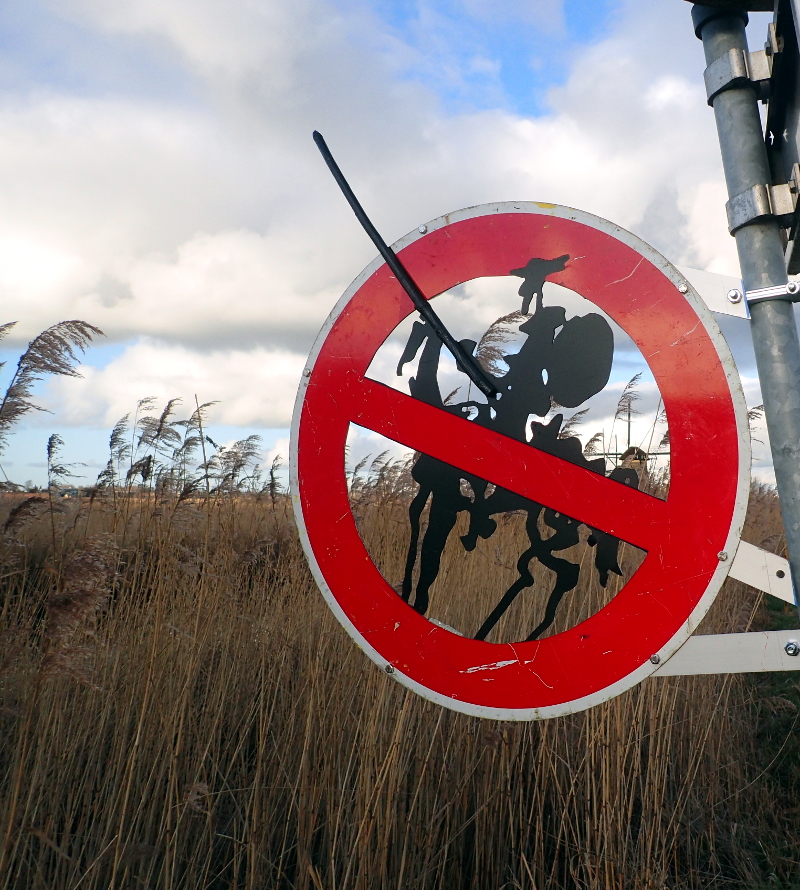 2019 Jan.


Spielen mit dem neuen Wacom Tablet
playing around with the new Wacom Tablet
on joue avec le nouveau Wacom Tablet
jugando con el nuevo Wacom Tablet
spelen met de niewe Wacom Tablet

2018 Dec. Digital Street Art:
Ein Gespenst im römisch katholischen Trier
A ghost at roman-catholic Trier
Un fantôme à Trêves la ville catholique romaine
El fantasma en Trier la ciudad católica
En spook in het rooms katholieke Trier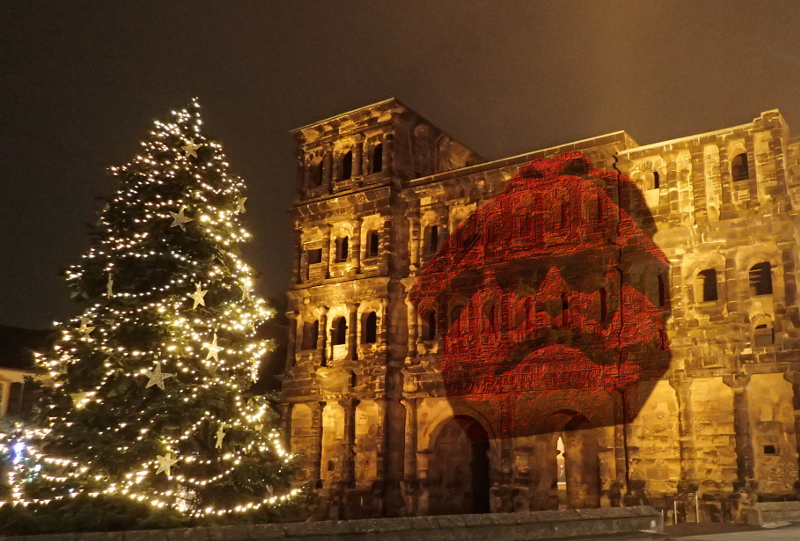 2018 Dec. Digital Street Art:
2018 Nov. Digital Street Art:
Phoenix
from - 2018 jun. - ongoing:


Pecunia non olet

- Aufkleber für Sani(un)fair Bezahltoiletten: Geld stinkt nicht

- Sticker for paying toilets: money doesn't stink
- Autocollants pour toilettes payantes: l'argent ne pue pas
- adhesivos para servicios acarreando con los gastos: dinero no apesta
- Sticker voor betaalde WC's: geld stinkt niet
2018 Okt.

digitale Hexerei
digital witchcraft and wizardry
sorcellerie digitale
brujería digital
digitale toverij en hekserij


2018 Okt. Digital Street Art:
Drei Türen

Three Doors

Trois portes

Tres portas

Drie deuren

2018 Okt.
Professor Mag. Nuur Schaber-Nack bei der Arbeit

Professor Mag. Nuur Schaber-Nack at work
Professor Mag. Nuur Schaber-Nack au travail
Professor Mag. Nuur Schaber-Nack al trabajo
Professor Mag. Nuur Schaber-Nack tijdens het werken
2018 jun.
Digital Street Art:
Das Schild sagt alles
Sign: "only fools paint walls and tables"
Panneau: "c'est que les guignoles qui écrivent sur murs et tables"
Placa indicadora: "solo payasos pintan encima paredes y mesas"
Tekst op het boordje: "Alleen de handen van een gek besmeuren tafel en muren."

2018 jun.
Digital Street Art: Golem Hevea y Latón
2018 apr.
Sondermeldung unserer Informanten aus anderen Zeit- und Dimensionsebenen:

Der Anschluss Bayerns an die Helvetische Konföderation steht Unmittelbar bevor. Der aktuelle
Ministerpräsident Bayerns Markus Söder aus Franken(sic!) lässt schon die unreligiösen Symbole der
Helvetischen Konföderation in allen Regierungsgebäuden aufhängen. Im Falle des Anschlusses
Bayerns braucht es dann nur noch etwas rote und weiße Farbe und die Entsorgung des Bundesadlers
um symbolträchtig den Wechsel zur freien Schwarzgeld Konföderation zu besiegeln.


Breaking News from our sources out of other time and dimension layers:
The annexation of Bavaria to the Confederation Helvetica is in preparation for the near future. The Bavarian prime minister Markus Söder ordered to display Crosses "which are not religious symbols" in all official buildings. So the day the annexation happens only a bit of white and red paint is needed and the old German Eagles can be put to the trash. So symbolically the change to the black money confederation can be marked easily.

Nouvelles flash de nos sources d'autres couches de tempes et dimensions:
L'annexion de la Bavière par la Confédération Helvétique est proche. Le premier ministre bavarois
Markus Söder a ordonné de placer des croix « lesquelles ne sont pas un symbole religieux » dans
l'entré de tous édifices gouvernementaux. Ainsi le jour de l'annexion par la Confédération de l'argent
noire il ne manque que un peu de peinture rouge et blanc et se débarrasser de l'aigle Allemand.



Actualidades de nuestras fuentes de otras dimensiones y tiempos

La anexión de Bavaria para la Confederación Helvética se anuncia para un futuro próximo. El primer
ministro de Bavaria Markus Söder ordeno de poner cruces "que no sean símbolos religiosas" en
todas edificios gubernamentales. De esa manera el día de la anexión de la Confederación del dinero
sucio solo falta un poco de pintura rojo y blanco y echar el águila federal en la basura.
Het laatste nieuws van onze correspondenten uit andere tijden en dimensies:

De annexatie van Beieren door de Zwitserse Confederatie komt eraan. De uit Frankenland stammende huidige Beierse premier Markus Söder laat alvast de niet-religieuze symbolen van de Zwitserse Confederatie in alle officiële gebouwen ophangen. Mocht Beieren aangesloten worden behoeft het naast het weggooien van de "Bundesadler" allen maar wat rode en witte verf om de verandering in de Vrije Zwartgeld Confederatie symbolisch te bezegelen.


Prof. Mag. Nuur Schaber-Nack

2018 feb.
2018 jan.
2017